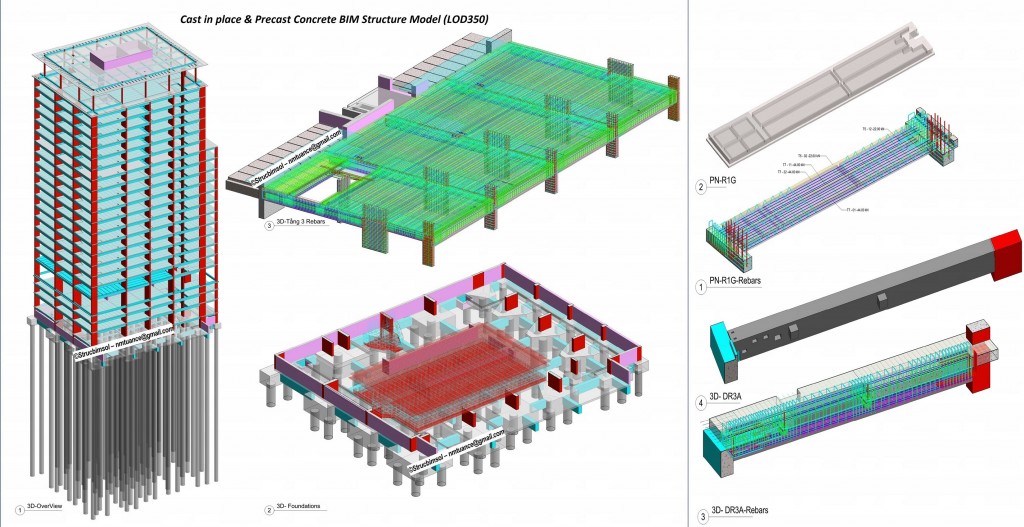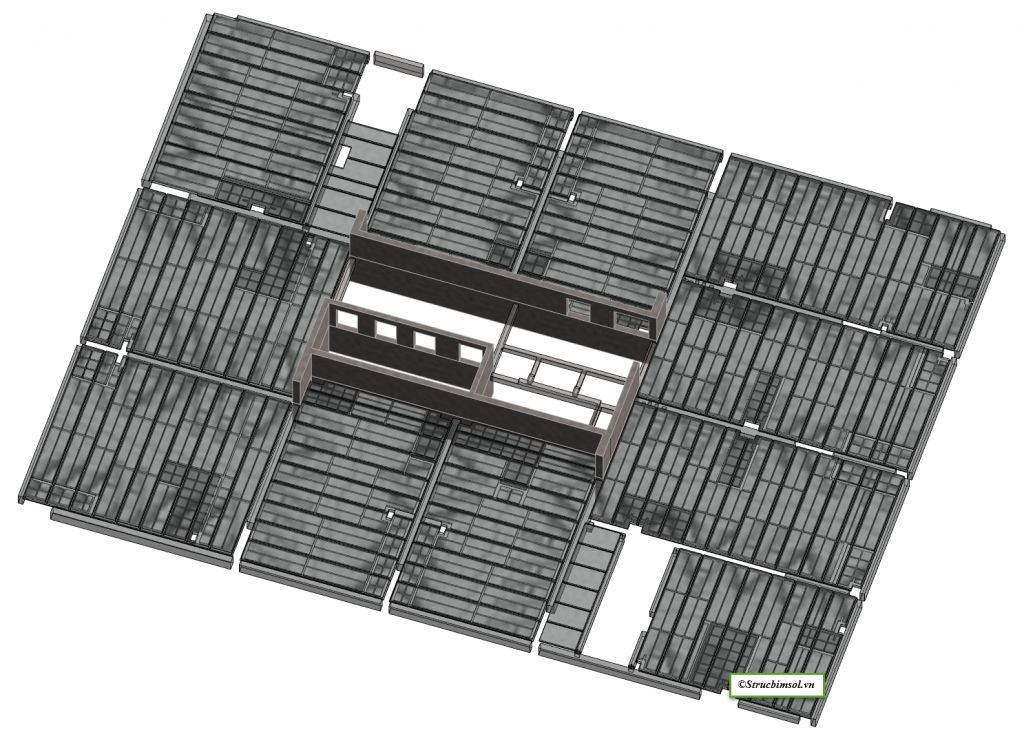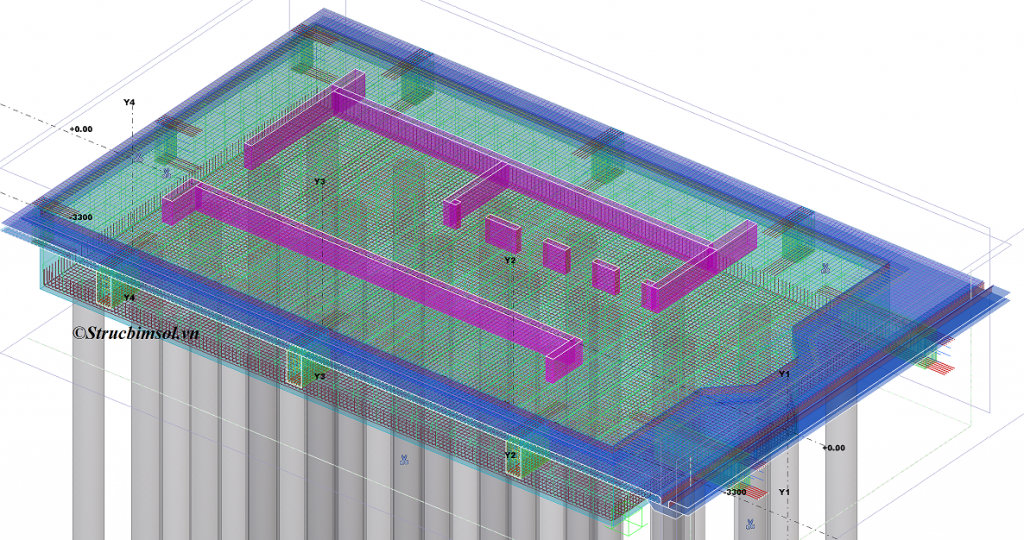 Workscope:
Consulting

, training for Structural departement of a Vietnamese's General Contractor adopt to BIM.

Develop Content library (Precast Beams, Panel…) as Contractor's Standard.
&More
Challenges:
One of the most challenges is: Contractor's Complex Panel Standard ( It's not regular hollow panel)
Balancing between: Complexity – Flexibility – Simplicity.
High level of detail and accuracy demand by Precast Concrete Works.
…